Every purchase improves the lives of the makers by supporting their craft and contributes to our social programs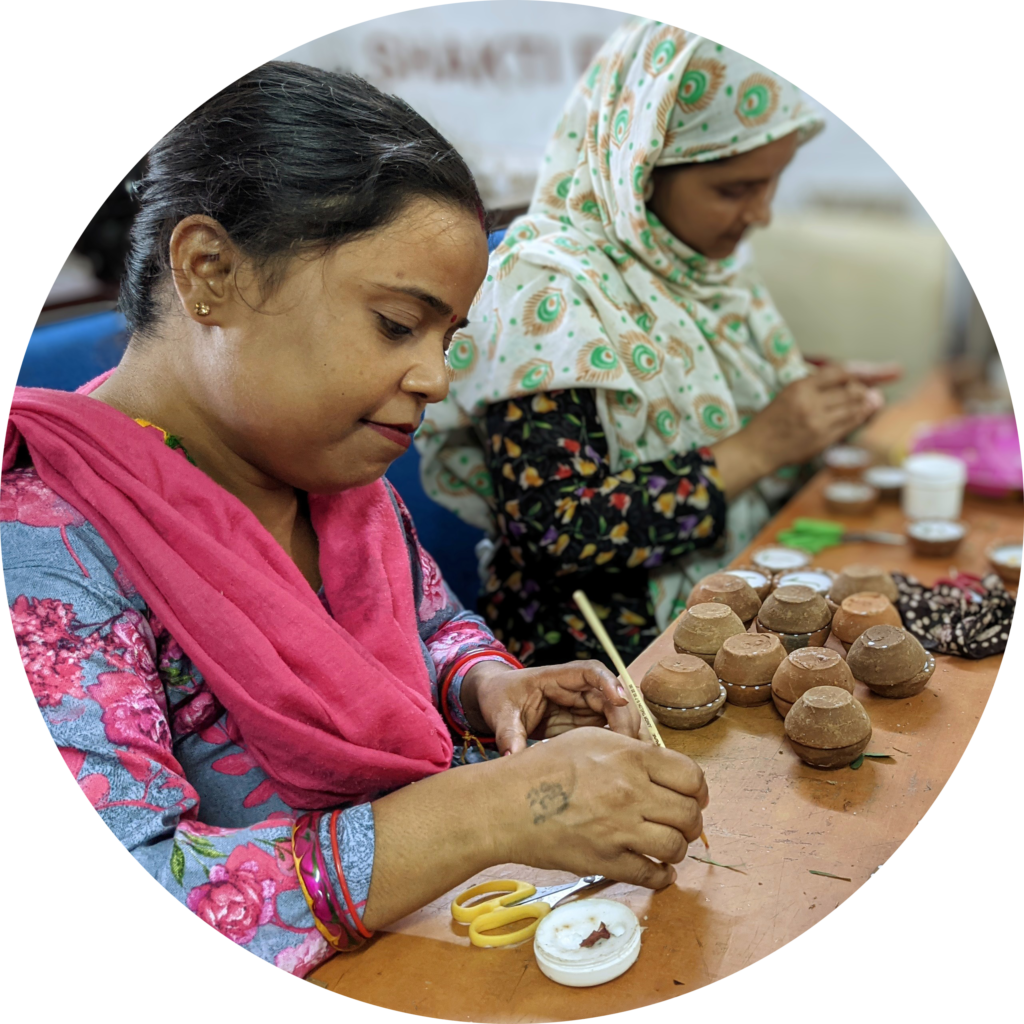 We train and employ women waste-pickers, and they are able to care for their families and educate their children.
Environmental Sustainability
We are committed to using environmentally friendly materials, including discarded flowers, recycled paper and cloth, whenever possible
Gulmeher provides dignified livelihoods to women in vulnerable communities by making eco friendly products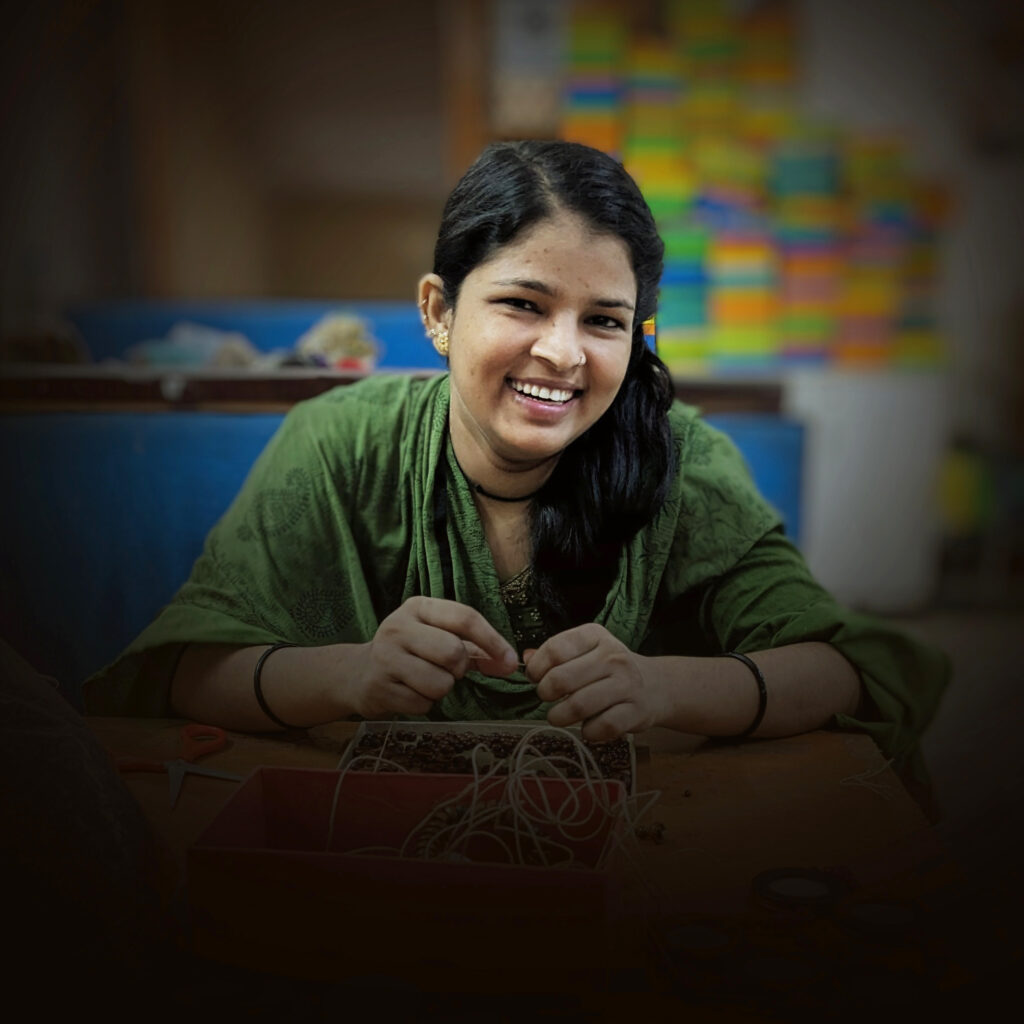 WASTE-PICKERS TO ARTISANS
discarded flowers &
vegetables saved
from the landfill
trained into skilled
artisans
paper and cardboard
repurposed
Appreciation From Friends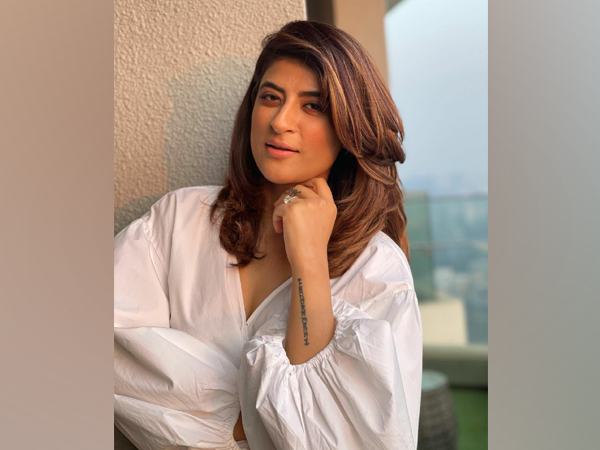 Transforming the lives of waste pickers of Ghazipur, a visit to Gulmeher has been a humbling experience. Ayush and I have been supporting this noble cause for the last many years and have seen them continually innovate and upgrade their skills and products. They are our first port of call for festive gifting!!
Tahira Kashyap Khurrana
Author, Director
We proudly extended our support to Gulmeher - an organization we strongly believe in - which is transforming waste-pickers into artisans, creating jobs, and changing lives through the production of eco-friendly products made from discarded flowers.
Merrill Pereyra
Managing Director - Pizza Hut, India Subcontinent
We have been buying Gulmeher's beautiful diyas and natural holi colors for three years. We as well as our members love their unique designs. We haven't come across such products anywhere.
Harinder Kishore
General Manager - Services, DLF Homes
Gulmeher products are all very mindfully created, a different set from what others make and sell, and come with the trusted surety that they indeed recycle and reuse material and pass the incomes on to rag-pickers and other women who craft these. An organization that has walked its talk with sincerity and integrity.
Rajeev Ahal
Director NRM & AE, GIZ India
We have been gifting our donors with Gulmeher products for the past many years-from customized tote bags to natural holi colors and rakhis. Their attention to detail and constantly evolving products has made us regular customers of Gulmeher.
Niti Sarin
Rotary and Blood Bank Society, Chandigarh
Every Diwali, Holi, and Rakhi, the Gulmeher product offerings add a unique touch of love and compassion to our celebrations. Their dedication to crafting eco-friendly and sustainable goods makes me proud to be their loyal customer. Thank you Team Gulmeher for making our festive occasions more meaningful!
Dr. Anjali & Piyush Chawla
Partner, SVP, India
We were introduced to Gulmeher by a common friend last year, following which we got a new line of merchandise designed by them for Auto Expo 2023. We were amazed with their design thinking as well as the quality of artwork that their artists came up with.
Gaurav Gupta
Deputy Managing Director, MG Motor India
Trent collaborated with Gulmeher in 2022 to make 6500 Christmas decorations from used old newspapers and thread. We're happy to know that these were made by a team of erstwhile waste-pickers, who have since given up waste picking as a profession and have become artists, designing and producing handicraft items.
Arshiya Mecklai
Advisor CSR, Sustainability & Employee Engagement, Trent